SXOC Members Rides
Username: Jizzworx
Real name: Mike
Location: Dorset
Car model: 180sx
Mileage: No idea
Daily or Toy? Toy
Spec highlights: custom mapped apexi fc, custom built gtx28 turbo, 740cc injectors, avcr, Greddy custom made fmic, nismo 2 way 4:3, full geomaster knuckles massive lock kit, fabricage, +50mm wide fiberglass body, rota torques 17″, driveway built
Power: 403
Torque: 385
Favourite aspect of your S-Body: it keeps me on my toes
What issue you want to sort most: bodywork
Last Mod: gktec lower arms/s14 steering rack
Next mod: decent paint
Link to build: N/a
Years of SXOC membership: unofficially 7 years
What's makes SXOC your club? The helpful community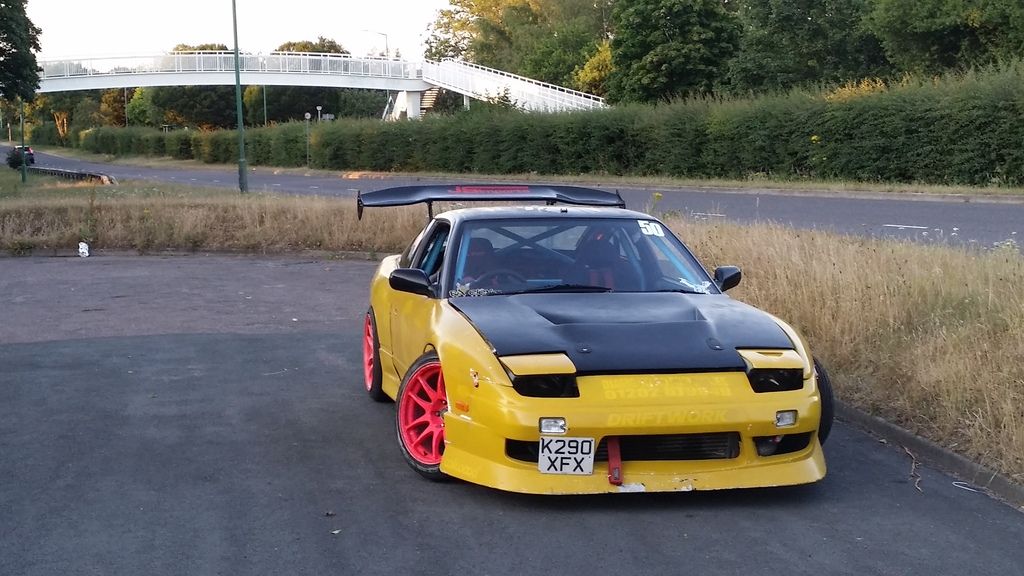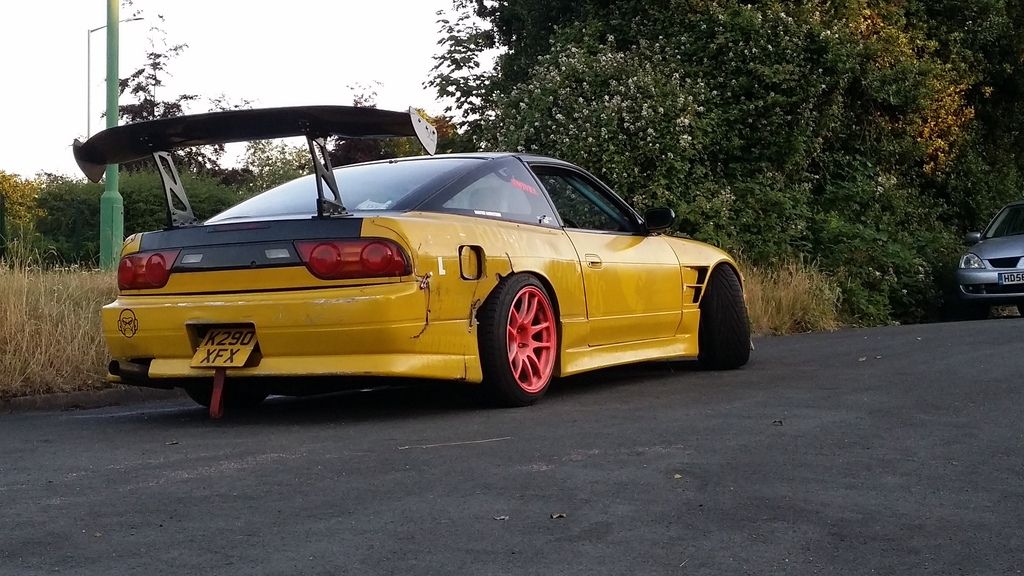 To get your car featured on Member's Rides PM Vigilant teSte and ChrisCooke on the forum.
 SXOC Members Rides
Username: nash`s
Real name: andrew
Location:croydon
Car model: s14 silvia
Mileage: 75000
Daily or Toy? toy
Spec highlights: full kouki kit, nismo lmgt4's, fully built motor with gtx30
Power:460
Torque:390
Favourite aspect of your S-Body: black/white contrast, interior
What issue you want to sort most: paint
Last Mod:fuel system
Next mod: respray or coilovers
Link to build:
Click for my build thread
Years of SXOC membership: 6-7 years
What's makes SXOC your club? weekender and all the knowledge you could ever want to know 200s related.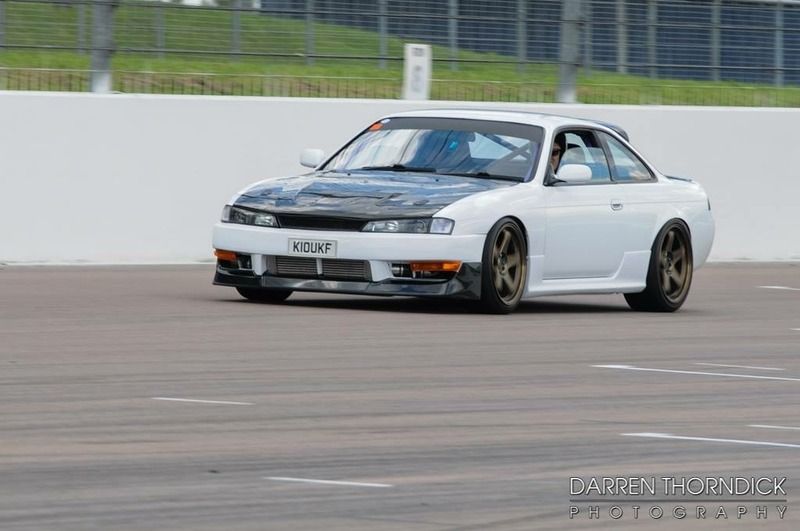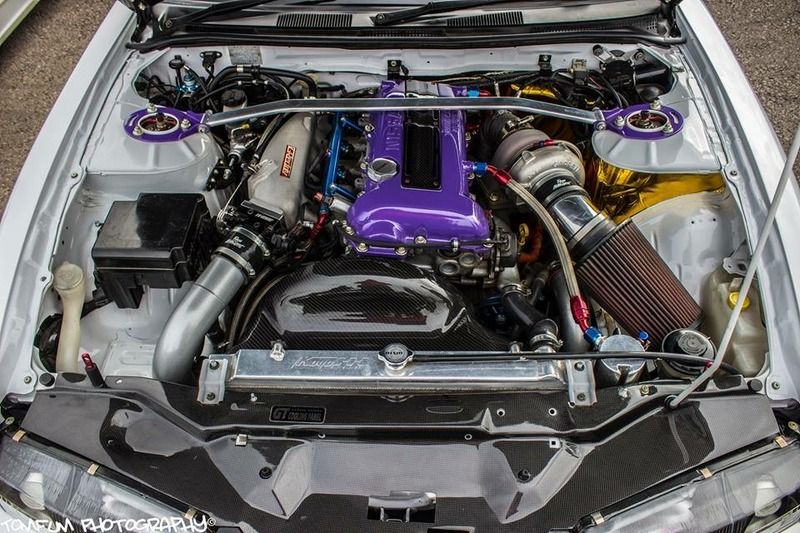 So after years of the Dorset and Hants area of the sxoc being somewhat dead, we as a club finally pulled together to make this the biggest and best event the area has seen for many years.
It took months of preparation, many pm"s and contacting people through friends and social media and the end result was very rewarding.
Simply Japanese is an annual event held at Beaulieu that is growing each year!
Some of the clubs involved include Dorset modified car club, RX8 Owners club, Just jap car club, Nissan sports, Subaru impreza owners club, Skyline owners and many more.
SXOC stand had an impressive 21 cars on show, with a couple R32″s and an R34, an Mr2, Starlet Glanza and Dannyboi"s Mazda.
We are looking to make next year"s event even bigger than this year as it isn"t just a car show it is a great family day out!
I would like to take this oppurtunity to say a massive thank you to everyone that made the effort to make this such a good event, especially to the people that travelled from other areas even with all the trouble they encountered on the journey (Overnutter)
Rich – aka pointz, Dorset and Hants Rep
Member's rides this issue comes from McClean's 1996 Nissan 200sx s14

BODY
S14a front end conversion.
Custom front bumper with clear indicators and import running lights.
Custom stock vented bonnet.
Custom blacked headlights and side lights with Hid kit.
Clear side repeaters
R33 Type m replica side skirts.
Kouki rear bumper.
Nissan wind deflectors.
LED tail lights.
Smoothed boot and ariel apeture.
Body and engine bay resprayed in gunmetal grey.
Under side fully treated and undersealed.
ENGINE
Stock SR20DET.

H-dev stage 1a ecu. Stock T28 @ 1 Bar boost.
Braided turbo lines.
Apex exhaust elbow and down pipe.
Japspeed exhaust and de-cat.
Apex'i air filter.
Walbro 255LPH fuel pump.
NGK Iridium plugs.
Apex FMIC.
DP Power alloy radiator with Twin cooling fans.
Revotech fan controller and silicone hosing.
Greddy cooling panel.
Custom power steering fluid cooler.
Alloy pulley set.
Rocker cover painted candy purple.
TRANSMISSION

Auto to Manual conversion.
Exedy clutch.
Attain shifter with custom Snap on screwdriver gear knob.
Braided clutch line.
Welded auto differential.
CHASSIS & SUSPENSION
Apex Gen 2 street & Drift coilovers.
Front and rear strut braces.
Powder coated rear subframe with Driftworks polyurethane bushes and solid diff bushes.
Traction rod brace.
Apex adjustable rose jointed, traction, camber and toe arms.
Apex adjustable front tension rods.
Whiteline front and rear adjustable anti roll bars and drop links.
HKS braided brake lines.
R33 gtst front and rear brakes with hand brake mech.
Grooved brake disks.
Volk Rays VRX 10's 3 piece splits 17″x 8 et 6 17″x 9 et 13
INTERIOR
Oil pressure, Oil temp and boost gauges.
Nardi steering wheel and snap off boss.
Motor drive fixed back bucket seats. on Apex subframes.
TRS harness
Battery relocated into the boot
Read Sam's build thread to see the transformation from bargain to blinder here.