Be part of something great!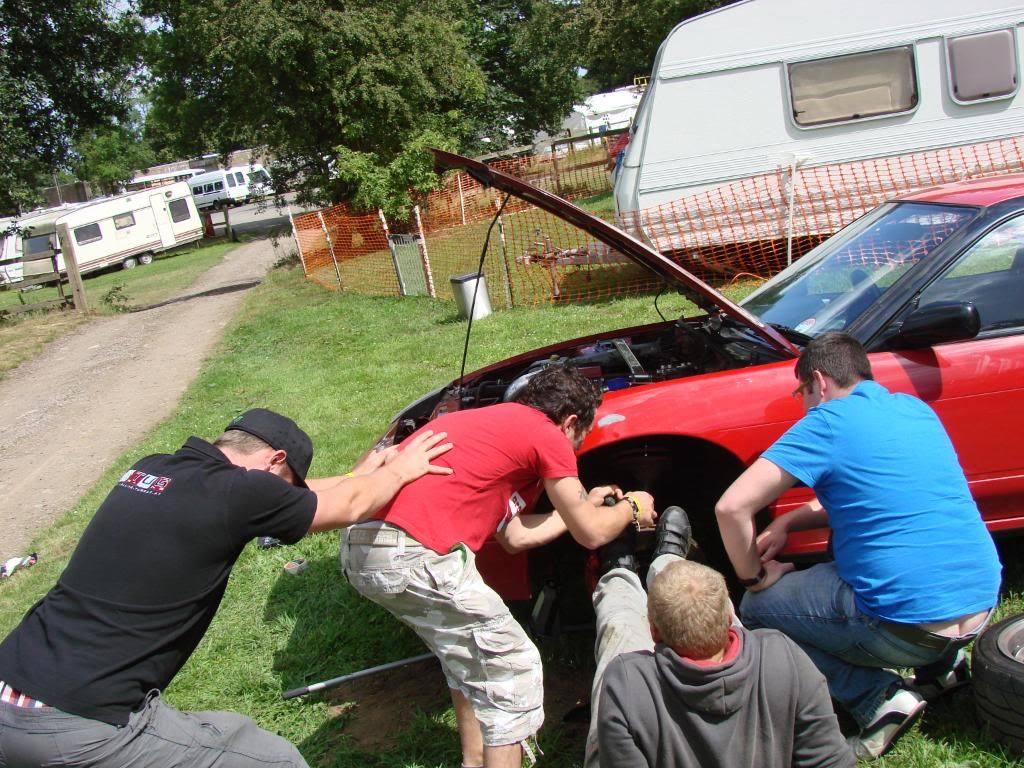 Access to the forum and being part of our community is free, we are passionate about sharing a wealth of knowledge, building great friendships and always having an awesome time.  Being a paid member  does have its perks but there is no pressure in committing to an annual membership until you feel at home. First point of call on the forum is to register and have a look in here.
Free for guests
use of for sale/wanted of any 200sx related car or part
use of 200sx chat, general chat and motoring sections
opportunity to attend some events (not subsidised)
Members pay an annual membership of £20 which aids in keeping the forum online and keeping the vast knowledge available for all to see. Once you have used the forum, attended a few events and start making friends for life, you may also want to contribute to the clubs up keeping. In return, the members all share discounts, our traders give us great prices and group buys, you get access to the members lounge and a whole host of other great savings. Most members save more than their membership fee every year.
Membership Benefits
subsidised national events and some subsidised local events
upto 15% insurance discount with the clubs partner insurance companies
access to members only area on the forum
access to all other for sale/wanted sections
your own space on the forum to upload photos and start your own project thread

option of your own SXOC e-mail account (xxx@sxoc.com)
make up to 5 vehicle profiles in the SXOC Garage
priority on events and track time over guests
You can join right now with our quick and secure SXOC Membership portal. Click to sign up