SXOC Members Rides
Username: Jizzworx
Real name: Mike
Location: Dorset
Car model: 180sx
Mileage: No idea
Daily or Toy? Toy
Spec highlights: custom mapped apexi fc, custom built gtx28 turbo, 740cc injectors, avcr, Greddy custom made fmic, nismo 2 way 4:3, full geomaster knuckles massive lock kit, fabricage, +50mm wide fiberglass body, rota torques 17″, driveway built
Power: 403
Torque: 385
Favourite aspect of your S-Body: it keeps me on my toes
What issue you want to sort most: bodywork
Last Mod: gktec lower arms/s14 steering rack
Next mod: decent paint
Link to build: N/a
Years of SXOC membership: unofficially 7 years
What's makes SXOC your club? The helpful community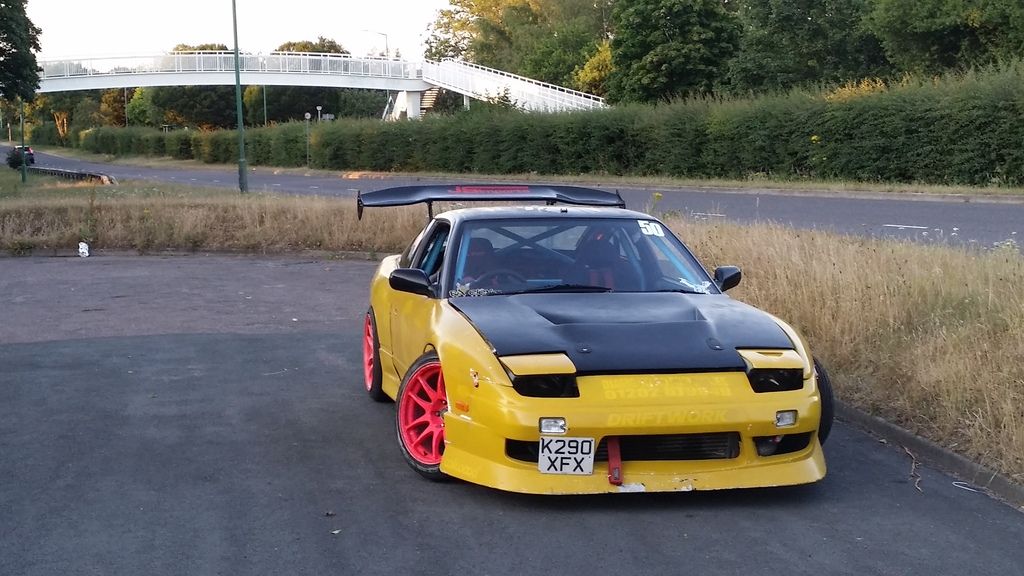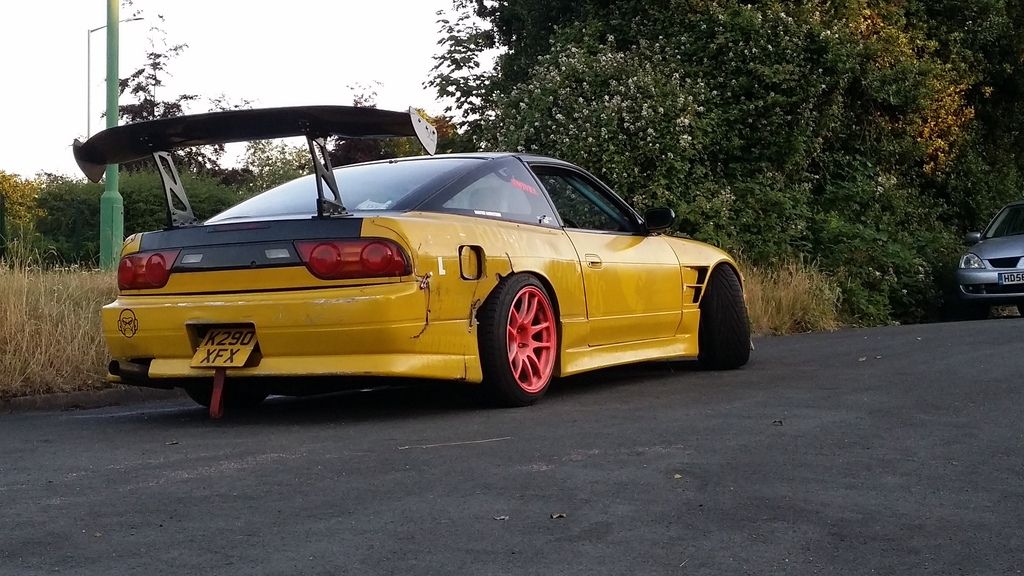 To get your car featured on Member's Rides PM Vigilant teSte and ChrisCooke on the forum.
 SXOC Members Rides
Username: nash`s
Real name: andrew
Location:croydon
Car model: s14 silvia
Mileage: 75000
Daily or Toy? toy
Spec highlights: full kouki kit, nismo lmgt4's, fully built motor with gtx30
Power:460
Torque:390
Favourite aspect of your S-Body: black/white contrast, interior
What issue you want to sort most: paint
Last Mod:fuel system
Next mod: respray or coilovers
Link to build:
Click for my build thread
Years of SXOC membership: 6-7 years
What's makes SXOC your club? weekender and all the knowledge you could ever want to know 200s related.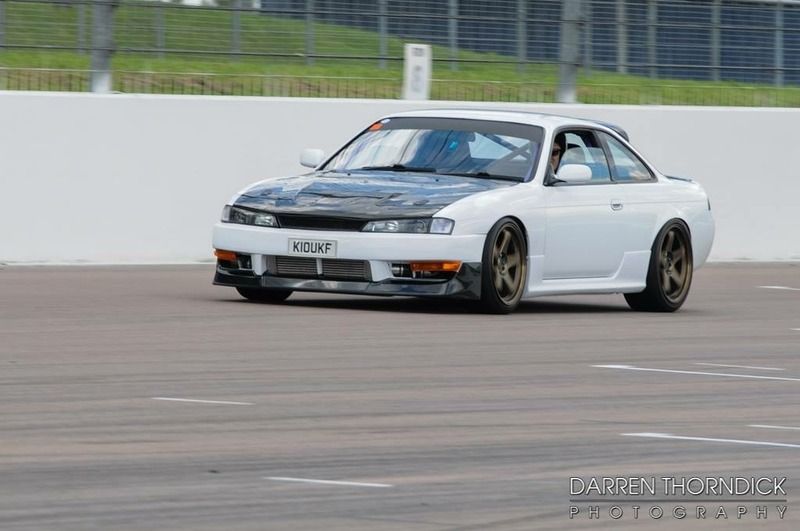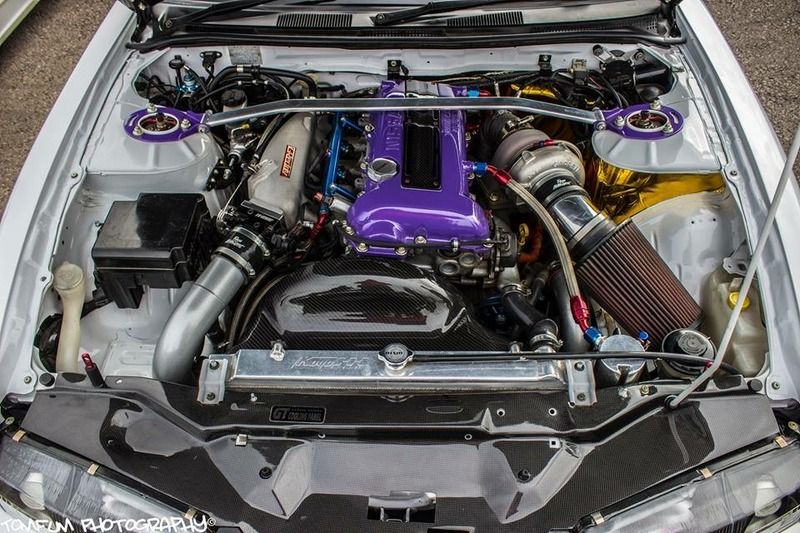 Want to get involved in SXOC's first big event of 2016?
We will be doing a trackday at Castle Combe circuit and have arranged some excellent savings for SXOC members.
So if you aren't a paid member then now is the perfect time to become a paid member and enjoy all the benefits of being a member!
To get involved follow the link and get your name down!
Click for details and signup!