Want to tell your stories here?! Read Below to find out how!
Have you ever wanted to let people know about amazing SXOC events you"ve attended?
If the above are true then…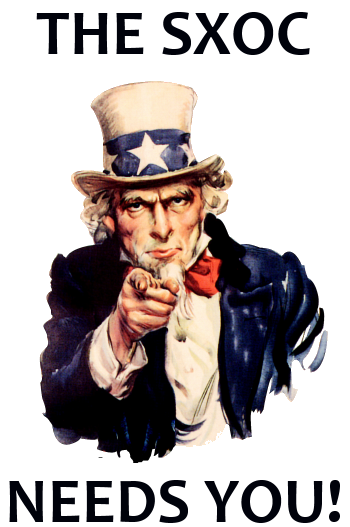 Please PM me by clicking the link below and let me know why your stories should be on the Blog
CLICK ME!!
Regards,
Willie