We're Back!!!
Well September 8th saw another of the SXOC's well known Crail Drift Days take place at Crail Raceway. There were a few S-Bodies hitting the track, with user Stephen Taylor (s.taylor) in his S14a showing just how far his driving ability has come over the past year by hunting down Kev's purple beasty.
David Waterworth (Roacher) of Team ScotDrift brought his amazing V10 Dodge Viper powered S15 down for a shakedown on the Airfield. David gave me the pleasure of a passenger run even though his gearbox was showing signs of immanent death. The V10 still had plenty of grunt to
drift the entire track in 4th gear!!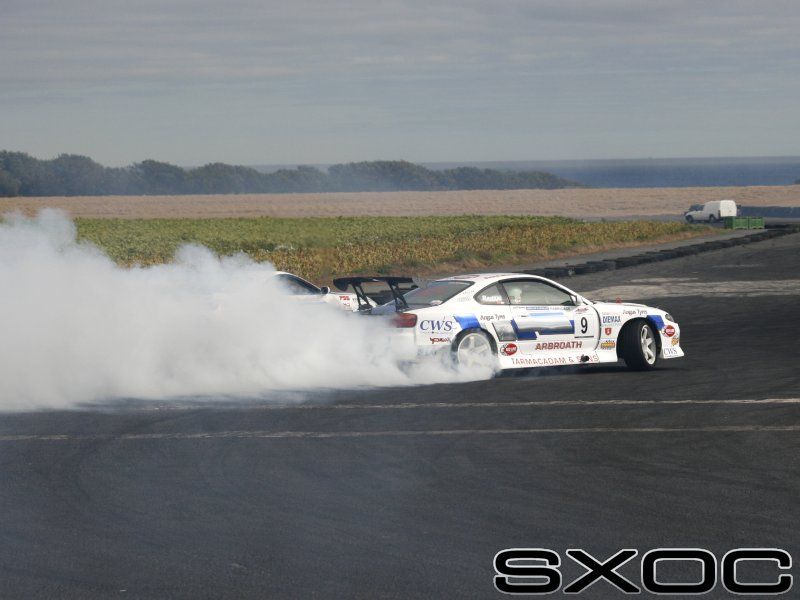 These events are a great way of Scottish BDC and NDC drivers to hone their high speed skills and 7eam Chizfab drivers Jeek, Kyle and Stu were there as usual in their well known iconic cars.
There were a few new faces this month which is always good to see one car which looked fantastic with its carbon wings was scotiasx's S13 200sx.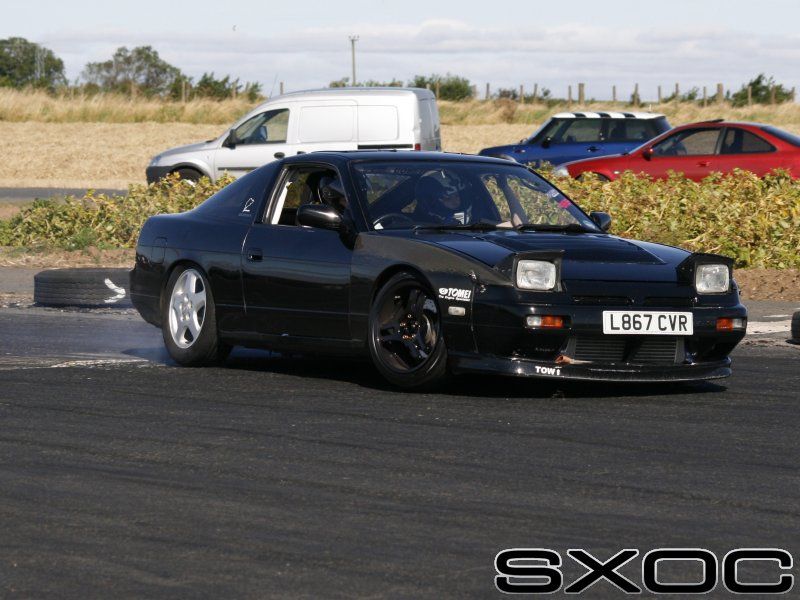 For more media from the day including the amazing helicam video footage from Helicam Extreme visit the media thread
here:
http://www.sxoc.com/vbb/showthread.php?537261-Crail-media-thread-08-09-2012