SXOC Members Rides
Username: nash`s
Real name: andrew
Location:croydon
Car model: s14 silvia
Mileage: 75000
Daily or Toy? toy
Spec highlights: full kouki kit, nismo lmgt4's, fully built motor with gtx30
Power:460
Torque:390
Favourite aspect of your S-Body: black/white contrast, interior
What issue you want to sort most: paint
Last Mod:fuel system
Next mod: respray or coilovers
Link to build:
Click for my build thread
Years of SXOC membership: 6-7 years
What's makes SXOC your club? weekender and all the knowledge you could ever want to know 200s related.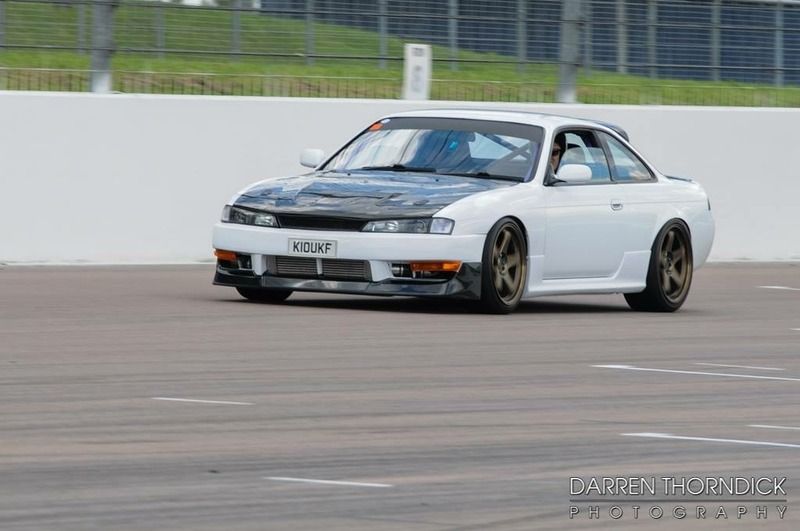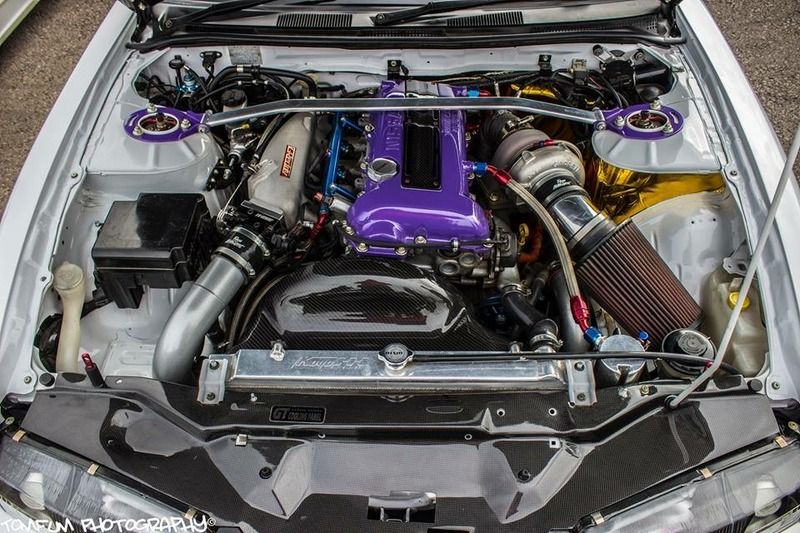 Want to get involved in SXOC's first big event of 2016?
We will be doing a trackday at Castle Combe circuit and have arranged some excellent savings for SXOC members.
So if you aren't a paid member then now is the perfect time to become a paid member and enjoy all the benefits of being a member!
To get involved follow the link and get your name down!
Click for details and signup!
So after years of the Dorset and Hants area of the sxoc being somewhat dead, we as a club finally pulled together to make this the biggest and best event the area has seen for many years.
It took months of preparation, many pm"s and contacting people through friends and social media and the end result was very rewarding.
Simply Japanese is an annual event held at Beaulieu that is growing each year!
Some of the clubs involved include Dorset modified car club, RX8 Owners club, Just jap car club, Nissan sports, Subaru impreza owners club, Skyline owners and many more.
SXOC stand had an impressive 21 cars on show, with a couple R32″s and an R34, an Mr2, Starlet Glanza and Dannyboi"s Mazda.
We are looking to make next year"s event even bigger than this year as it isn"t just a car show it is a great family day out!
I would like to take this oppurtunity to say a massive thank you to everyone that made the effort to make this such a good event, especially to the people that travelled from other areas even with all the trouble they encountered on the journey (Overnutter)
Rich – aka pointz, Dorset and Hants Rep