Look at this
For the first time this year SXOC had a stand at the Festival of Classic and Sports cars which is held every year at Helmingham Hall just north of Ipswich. There are a wide range of cars on show both on club stands and as individual exhibits. Other clubs included Pistonheads, Jag XK Enthusiasts Club, Mustang Owners Club and BMW OC. If you add to this the individual exhibits which included a Ferrari 458, Old School Fords, a Vintage Bentley and a few Nobles it made for a very interesting show.
The club made a good effort with 5 S Bodies on show and also showed off our new flags, hopefully in the future the attendance from members will grow as this has the potential to be one of the club"s main attractions.
What makes this show a little different from the other static shows is that they have a Concours area but twice during the day the owners get to show their pride and joy off, by driving it up and down the main drive of the hall which is around 200m long. This breaks the day up nicely and is a great photo opportunity.
We are already looking forward to 2015 and hopefully the club will have a bigger stand. One last thing, the pulled pork burgers are to die for, but you need to get in early 😉
All photos are used with the kind permission of www.markwardmedia.co.uk
SXOC"s British Drift Championship deals in connection with Team JapSpeed are back for 2013!
Just a short time till Round 1 and to kick off SXOC members can watch the whole weekend of action at Lydden Hill Race Circuit for just £5! Yes….FIVE QUID!!
Click for the full deal details!
The full BDC 2013 calendar is as follows. This includes the SXOC areas that threads will be run in for our deals
British Drift Championship
Round 1 13th-14th April: Lydden Hill, Kent CT4 6ET オンライン ブラックジャック – Kent & Essex
Round 2 8-9th June:
Pembrey Circuit, Carmarthenshire SA16 0HZ – South Wales
Round 3 5–7th July: Teesside Autodrome, Middlesborough TS6 6XH – NE

Round 4 10-11th August: Lydden Hill CT4 6ET – Kent& Essex
Round 5 21st-22nd September : Knockhill Circuit, Dunfermline, Fife KY12 9TF – Scotland
IF YOU ONLY GO TO ONE EVENT THIS YEAR, MAKE IT THIS ONE!
Do you want all day drifting?
Do you want all day grip/track action?
Do you want a kick ass party?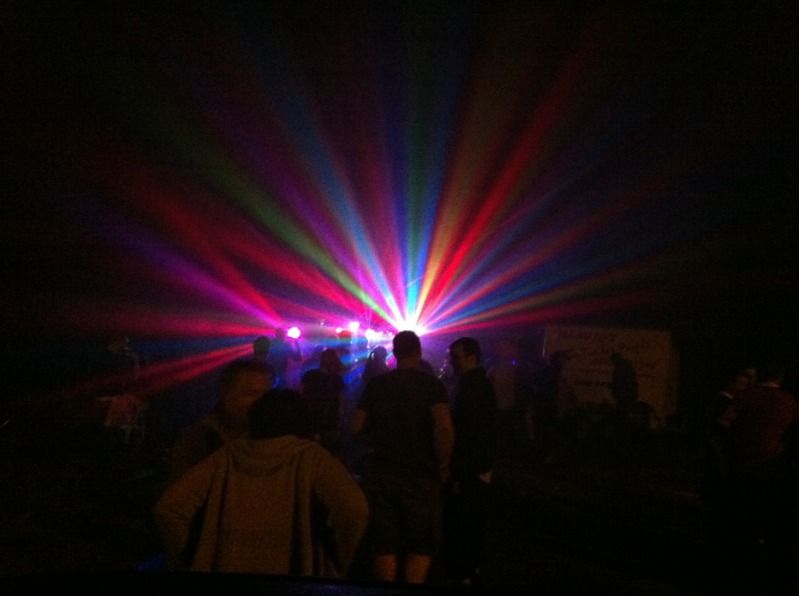 Looks like the S-CHassis still has plenty left in it!!
Head on over to SPEEDHUNTERS
for all the info!
http://www.speedhunters.com/2012/12/uncharted-territory-under-suzuki-52-sec-lap/