Rubix_Cube
This years BDC event dates have been announced! Get yourself along
for some great drifting action!
******MAJOR UPDATE ******
Due to circumstances out with the control of the SXOC we will no longer be able to offer the drifting section at Anglesey. The decision has been made to have no more non competition based drifting at the track following on from the actions of others.
I am bitterly disappointed that this has happened as I for one , along with quite a few others
, were looking forward to the drift track…..
NOW FOR THE GOOD NEWS!!!!
This means that we will now be running on the much bigger and more challenging full track for the whole day. I drove nbso online casino reviews round both options of international and coastal circuit and they are both awesome fun. Closer to the time a decision will be made to do either or maybe even both in morning and afternoon sessions!
I fully understand that if anyone has signed up just for drift they will be as equally disappointed as
I am and I would ask them to pm me so we can sort things out for you.
******EARLY BIRD OFFER WILL CLOSE 31ST MARCH*********
Sign up HERE
IF YOU ONLY GO TO ONE EVENT THIS YEAR, MAKE IT THIS ONE!
Do you want all day drifting?
Do you want all day grip/track action?
Do you want a kick ass party?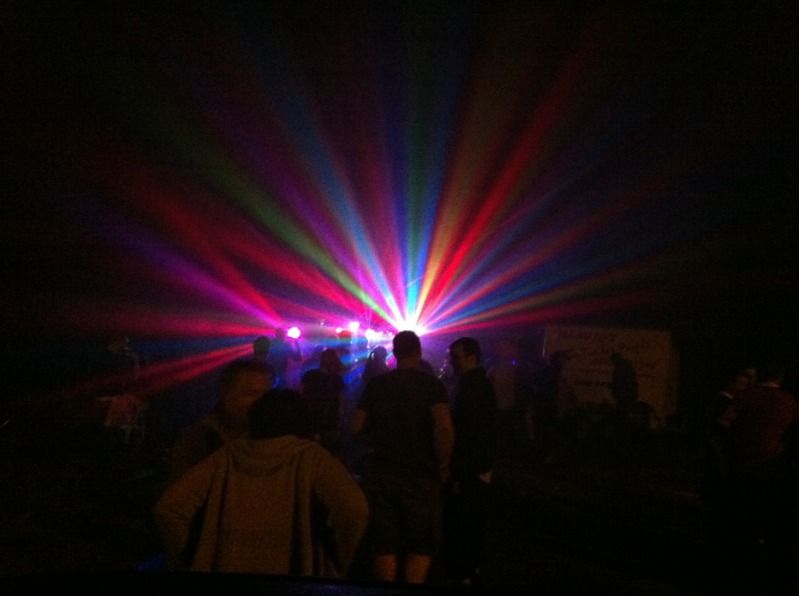 After the downtime of the Christmas period there"s only one way to get us firing on all cylinders again: our annual trip to Autosport International! Every January our visit to the Birmingham NEC proves to be the perfect way to kick off the new year and get us motivated for the long season ahead. This year"s show was certainly no different!